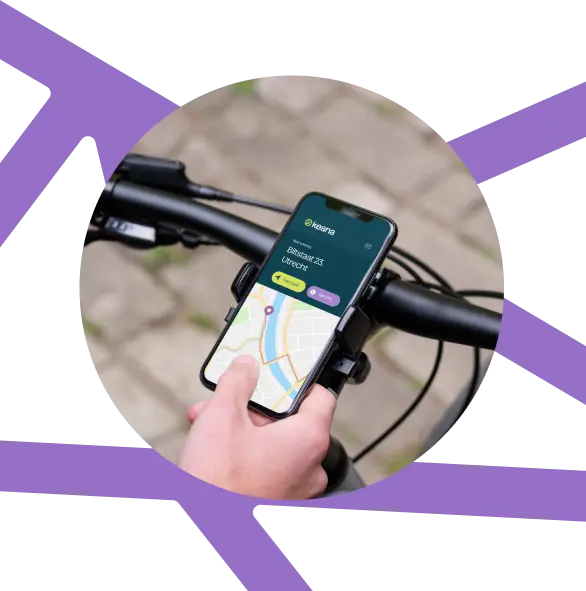 More handlers, more problems
The logistics industry is well on its way towards a future that requires fewer heavy trucks in the streets. The result: less pollution and safer cities. Key in this development is the rise of the distribution hub. A brilliant solution, but it also means more handlers using different logistic software systems being involved in the now decentralised distribution chain, clogging up the current system.
Keana is the solution: manage your shipments through all handlers.
What our clients say
As market leader City Hub makes sure that goods from our customers and city logistic partners are delivered efficiently & sustainably in cities. By using Keana the IT process runs smoothly and our customers are offered multiple last mile carriers just by using a single connection
Karel Hoeben
CEO - City Hub